Promote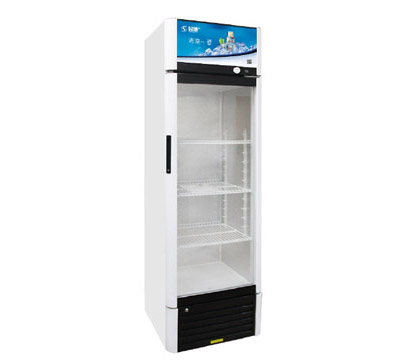 Vertical Cabinet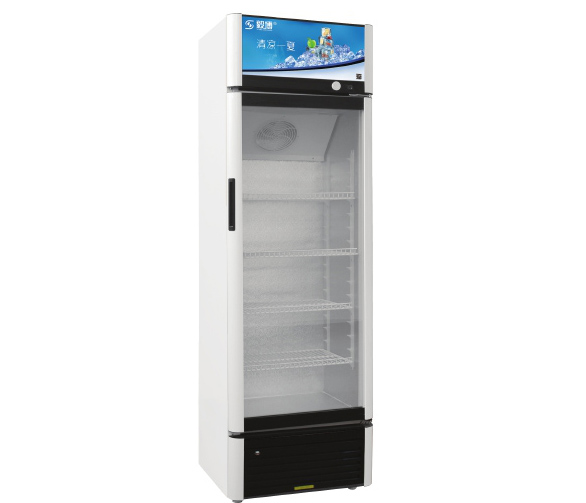 Vertical Cabinet
Contact Us
Hotline

0512-52360729

Address: Changshu City, Jiangsu Province, No.68 ,Yi Yu Road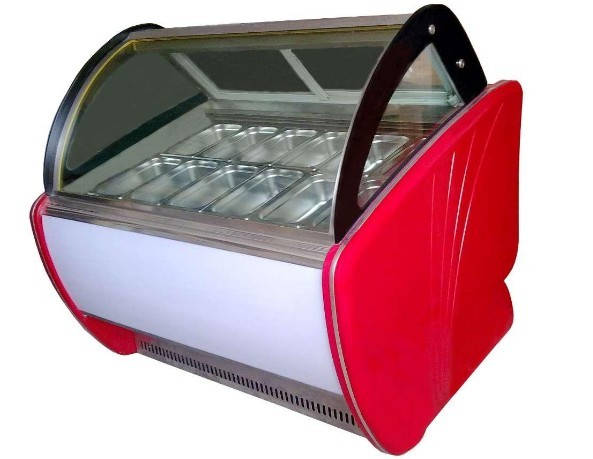 Additional functions of refrigerator display cabinet
If we decide on the structure and appearance of the refrigerated display cabinet, we can select the function of the refrigerator display cabinet. Because of the design style restriction, different styles of refrigeration display cabinets, functions are not the same. Some functions only have certain styles of refrigeration display cabinets.
Additional functions of refrigerator display cabinet:
1. Shelf.
Some of the newest refrigerated display cabinets designed large gallon containers in the door, some with adjustable shelves and storage slots, which are very convenient to use. The raised glass shelf is easy to wash and can prevent the food from splashdown. Adjustable height shelf is very convenient, especially in storage indoor two shelves each occupy half space, you can adjust according to the need of storage food at will. A sliding shelf is usually not adjustable, but it is easy to get the food in it.
2. Wine rack and snack dish.
Some refrigerated display cabinets with wine shelves and snacks. When buying, consider carefully how these additional features will benefit you. These additional features will only make it easier for you to use them in your life. Otherwise, it will take up space and waste money.
Overall, the most expensive new product features are the most. You need to consider what functions you can use and decide whether it's a good deal to pay a high price for such a high-end product. Therefore, according to your actual need to choose the refrigeration display cabinet function.